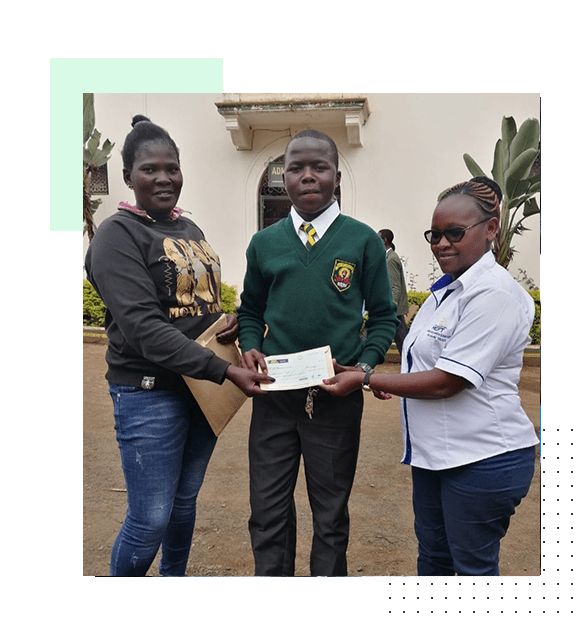 Every year, MESPT is engaged in strategic Corporate Social Initiatives (CSI) that presents a risk mitigation strategy for societal problems with the aim of uplifting communities to access better opportunities.
MESPT participates in supporting sustainable investments that will benefit communities. MESPT staff believe in these investments and our success is attributed to their support.
While identifying such initiatives, there's conscious effort to directly tie the proposed investment to two identified pillars
MESPT CSI Pillars:
1. Education
We recognize education as a crucial pillar that helps solve society's toughest problems.  It is, therefore, our aim to lead change and make a significant impact on the education landscape. Our support in education advances our social impact to individual students and in schools. We engage educators and students around a diverse set of issues within the education setting to ultimately help them achieve their goals.
2. Environment
The need to protect the natural environment is not debatable. Keeping our environment clean and unpolluted is a benefit to all. We recognize and support best practices that promote a better world while encouraging stewardship.